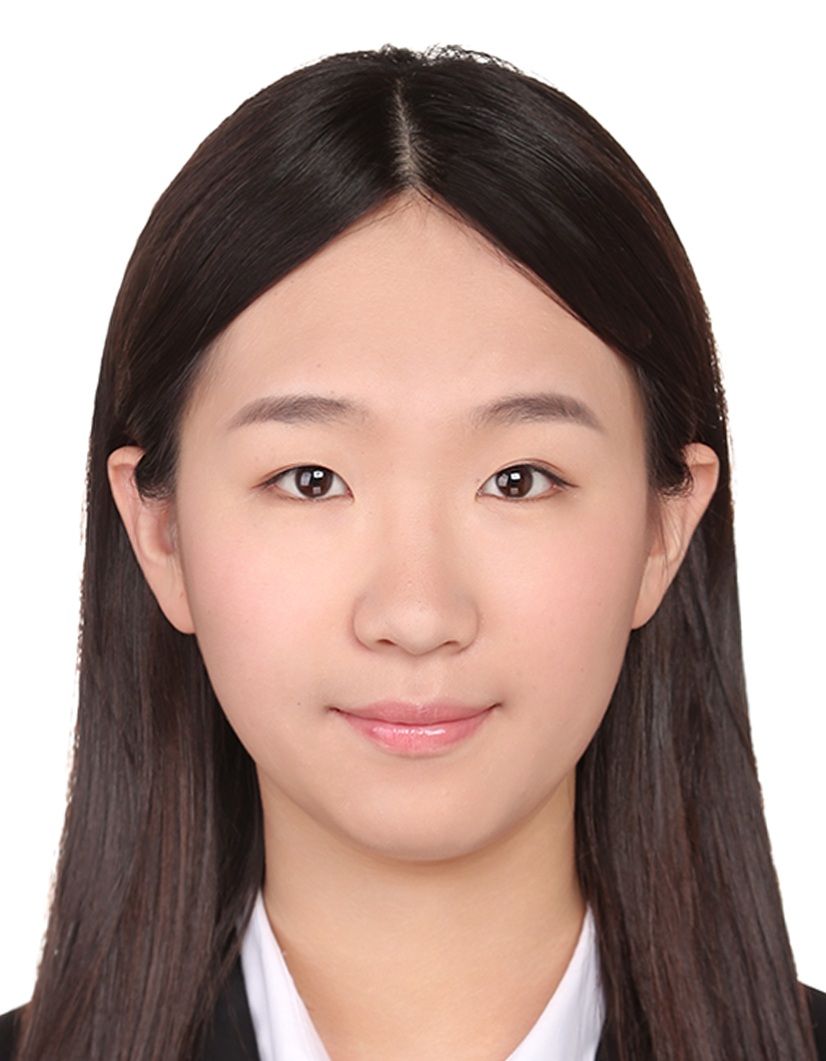 Graduate from East China University of Science and Technology with Bachelor of Engineering in New energy material and devices in 2015.
Graduate from University of Missouri – Columbia with Master of Science in Chemical Engineering in 2016.
She is now a first year PhD student in Dr. Mandrus' group, major in Material Science and Engineering.